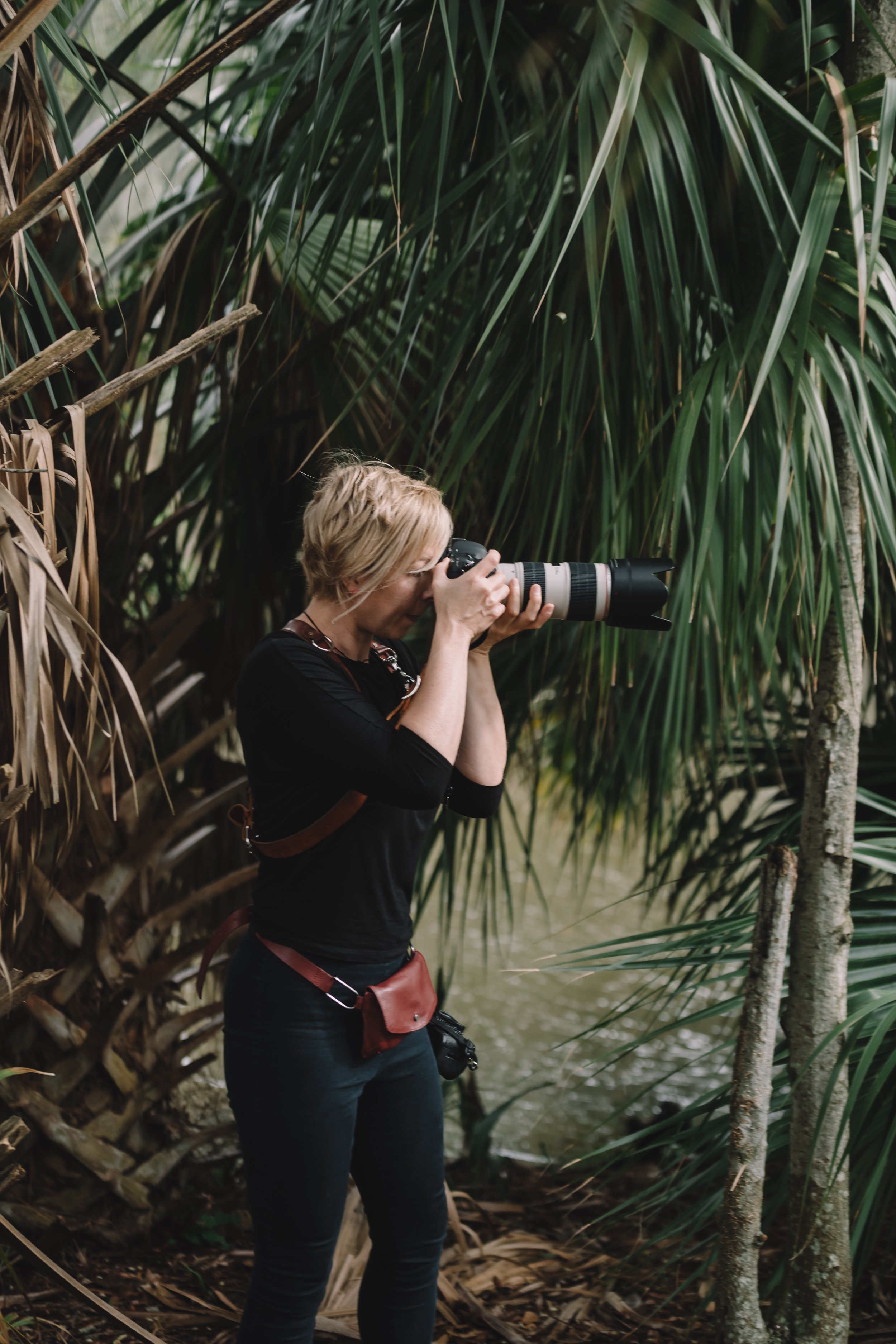 The photos we make together are about you and your story, but I hope we can connect as people so here is a little bit about myself.
Photography found me about 10 years ago, when I was looking for a way to hold on to moments, beauty and chaos at the same time.
But the passion really started much earlier. My parents were creators of stories, in their own way. My mother writing beautiful poetry and my father being a painter and music composer, I had been raised in a world of creativity and arts. For me, writing and contemporary dance was my way of shaping my imagination.
As a child I loved taking photos (I recently found that first compact film camera I used then!), and looking back at those images, I now understand that I was already trying to document real moments, the world I lived in, to understand and to remember it better.
I believe we can become better people, for ourselves and each other, by learning about the beauty in the normal, the every day, the imperfect.